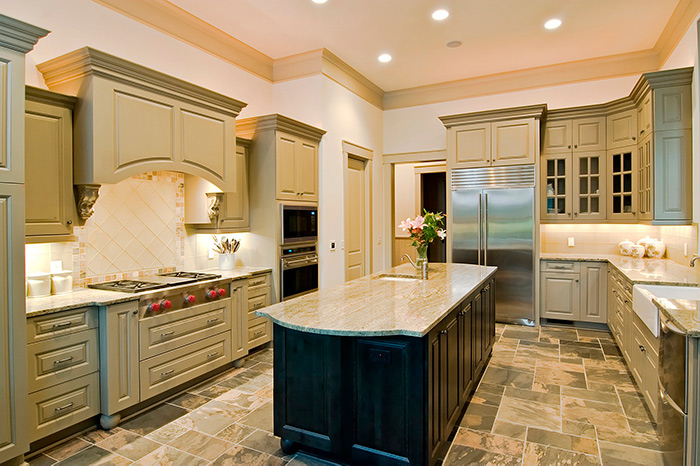 Are you interested in updating your kitchen? If so, you're not alone. Kitchen remodels are the country's second most popular type of remodeling project (after bathroom updates).
What kind of design would you like for your kitchen? Do you want something hip and modern, or would you like a timeless design that will look great for years to come?
If you want a timeless kitchen but aren't sure how to go about designing one, keep reading. Listed below are some tips that will help you through the process.
Stick to Neutral Colors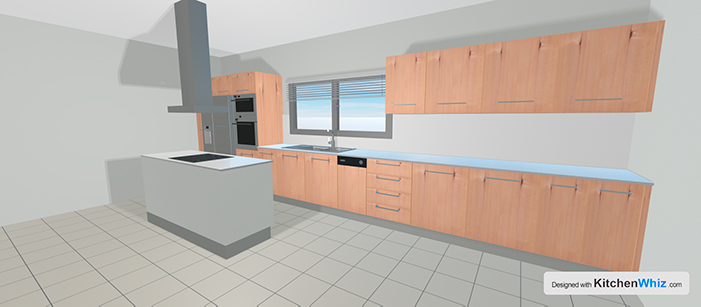 A neutral color palette is the best approach if you're hoping for a timeless kitchen design. Focus on neutral colors like white, grey, or beige for the walls.
If you want more color, use accents like area rugs, tablecloths, flower arrangements, or placements. Your kitchen will still be bright and inviting, but you won't have to worry about repainting or redesigning in a few years when the trends change.
Keep Your Cabinets Classic
Classic kitchen cabinets are must for a timeless kitchen design. What do classic cabinets look like?
Classic cabinets are usually painted a neutral color. They might also be made of a traditional wood like walnut, mahogany, or white oak.
These types of cabinets also include simple, classic hardware, usually made of a metal like stainless steel.
Invest in Signature Light Fixtures
Remember, timeless doesn't mean boring or generic. You can still add your own flair, you're just doing it in a more subtle way.
One area where you can add some personality is with the light fixtures. Lantern pendants are a stylish, yet timeless option.
Whatever type of lighting you choose, be sure to consult a professional to ensure they're placed properly and are the right size for the room.
Focus on Quality Materials
If you're interested in a timeless kitchen, chances are you don't want to have to remodel anytime soon. To avoid having to do this in a few years, it pays to invest in quality materials right from the start.
Kitchen designing and remodeling can be pricy, and upping the quality of the materials will also up the costs of the project. It'll be worth it, though, if the materials last and maintain their appearance for a long time.
Choose a Marble Countertop
Finally, consider investing in a marble countertop. There's nothing more timeless than marble, and it will hold up for years and years. 
If you're worried about your marble countertop staining easily, a quartz composite or granite countertop is a good second choice.
Are You Ready for a Timeless Kitchen Design?
Now that you know how to go about designing it, are you ready for a beautiful, timeless kitchen?
Keep these tips in mind and you'll be much less overwhelmed by the design process.
Do you need more guidance when it comes to designing your kitchen?
If so, we've got tools for you. Check out our design plans today for more advice and information to help you get the kitchen of your dreams.
We have a variety of plans available, including a free option, so there's something for everyone!