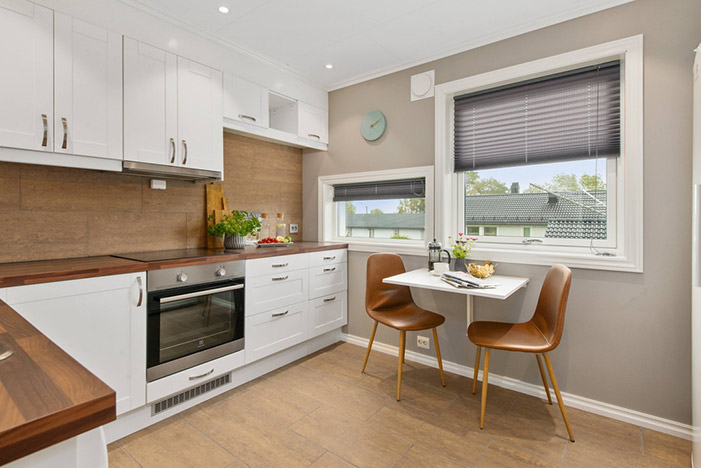 Are you sick of having a plain, blinding white-walled kitchen? Or are you sick of the beige or the gray color that you painted it a few years ago?
Maybe you want to change the vibe of your kitchen but aren't sure which colors you should go with.
Are you trying to figure out the color schemes for your kitchen? Read on to learn how to choose the right kitchen paint colors.
Consider the Feelings You Want Your Kitchen Paint Colors to Give You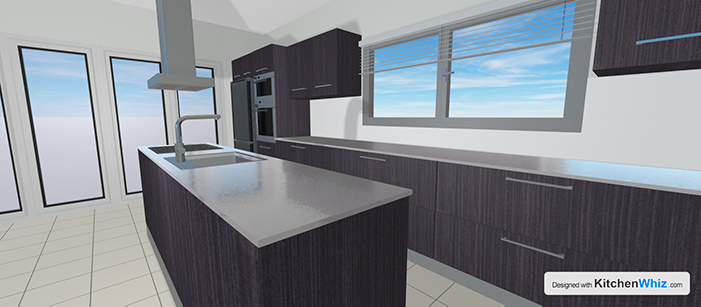 What feelings do you want to get from your kitchen?
Do you want to feel relaxed and comfortable when you walk into it? Then you probably shouldn't paint it bright, fun colors but maybe instead go for a neutral white or brown or beige.
Or do you want to feel energized and excited to start cooking? Then you probably shouldn't paint with neutral colors and should go for bright, fun colors so that the kitchen vibe will match and complement your mood.
Have a Good Flow
The kitchen is just one room in your house. While it's important, you also need to make sure that it doesn't stand out and look completely different from the rest of your house.
To help make sure that the designs flow subtly from room to room, you can make sure that the border, trim, or crown molding are the same colors so that it creates a cohesive design throughout your house.
Get Paint Samples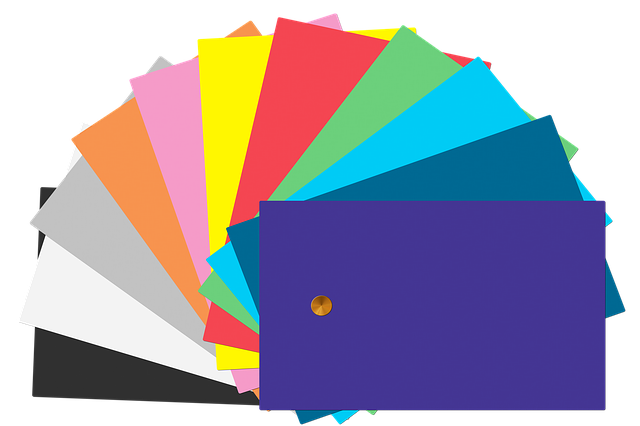 Before you commit to painting your entire kitchen, get a small sample of the kitchen paint colors that you are considering.
Paint swatches on different sections of the wall to see how it works with your appliances and counters. It's also important to see how the natural lighting and your electrical lighting makes the colors look at different points in the day.
The lighting may make the paint look different than it does in pictures or on the cardboard that you grabbed from your home improvement store.
Decide Which Scheme You Want
It can be hard to decide which color scheme to go with.
If you have no idea where to start, you can look at the basics. If you're not ripping out the cabinets and appliances, you will want to make sure that whatever theme you choose complements them.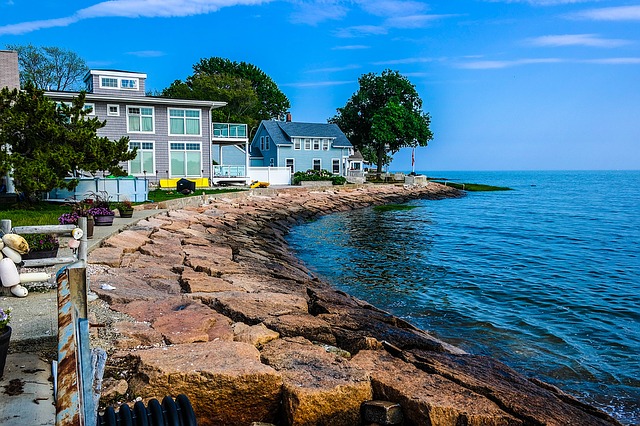 If you still need inspiration for color themes, look outside your window. Nature is a really big theme when it comes to choosing kitchens. For example, if you live near the ocean, maybe you want to go with a beach theme. Blues, greens, and sandy whites are very popular.
Or maybe you want all white, which is minimalist and also gives a very clean and fresh look to your kitchen. If you choose all white though, make sure that it's not pure white because this can be blinding and overwhelming. Instead, choose a subtle off white.
Remodel Your Kitchen Today
Don't wait any longer to redo your kitchen.
You don't have to tear our the cabinets, counters, and appliances to make your kitchen look different. Simply choosing new kitchen paint colors may change your entire kitchen.
If you want help re-imagining your kitchen, try our kitchen planner in minutes.