In this design tutorial, we create a U-Shape Kitchen in white glossy, using a simple Kitchen Planner… KitchenWhiz!
You will learn:
How to add a black countertop
How to make sure your cabinets are symmetrical between your appliances
How to edit the cabinets on your island
How to add fixed columns and rotate them
Plus a lot more!
The final result:
Design time: ~9 minutes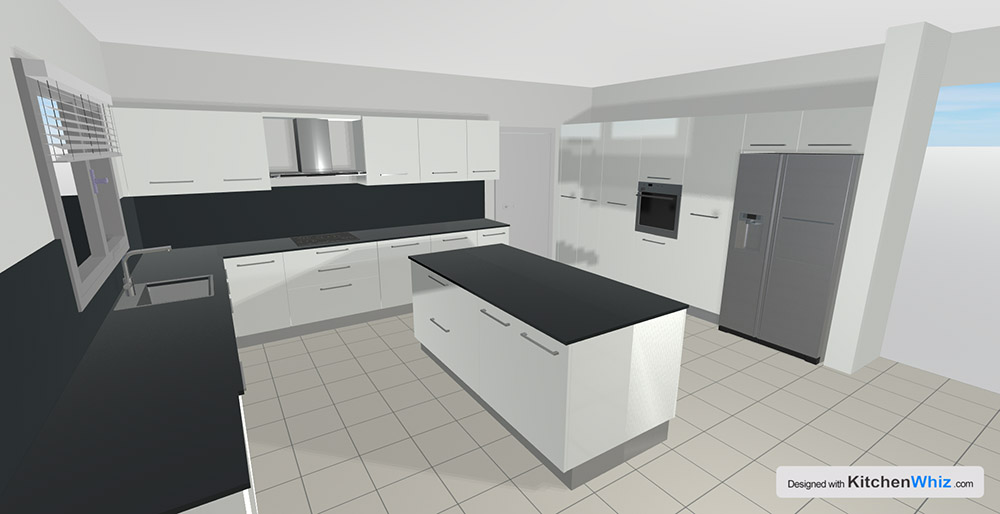 Start Designing Now for FREE: https://kitchenwhiz.com
.