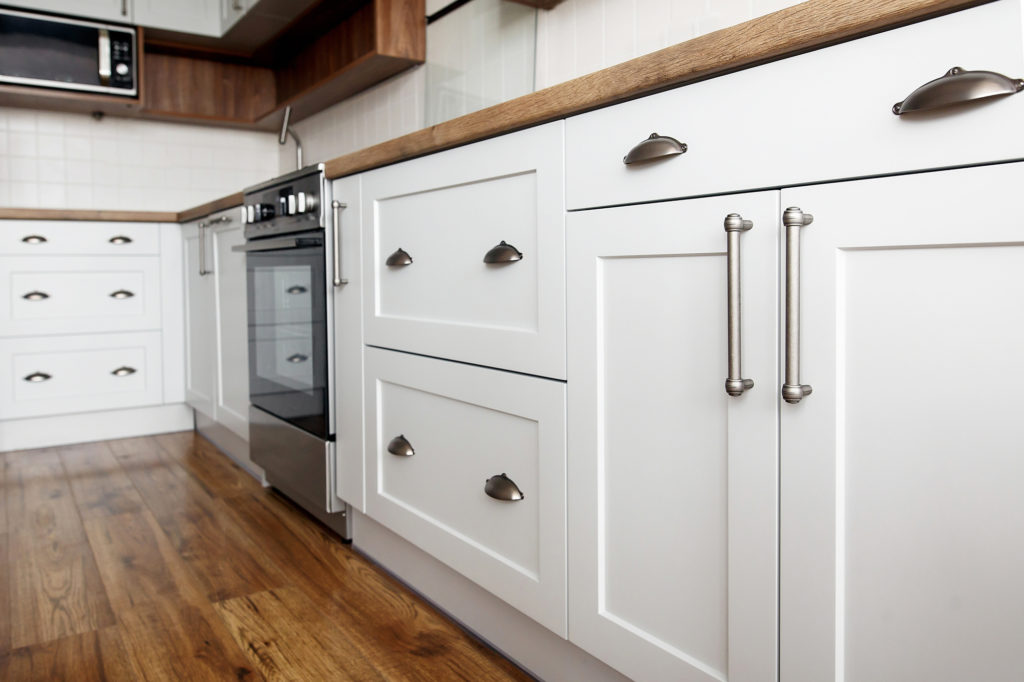 Did you know the average American household will spend over $23,000 on a kitchen remodel?
By the time you've picked out major appliances and new countertops, cabinet handles might be at the bottom of your list of concerns. Does that mean cabinet hardware doesn't matter?
Not at all!
In fact, some designers consider these handles to be the "jewelry" of any kitchen. For that reason, it's important to choose an elegant design that suits the overall look of your kitchen.
Not sure where to begin? Here are five popular types of cabinet handles, as well as some expert tips for choosing the right ones for your kitchen.
Common Types of Cabinet Handles
A handle is a handle — or is it? To answer that, let's take a quick look at five popular styles.
1. Traditional Steel or Nickel Pulls and Knobs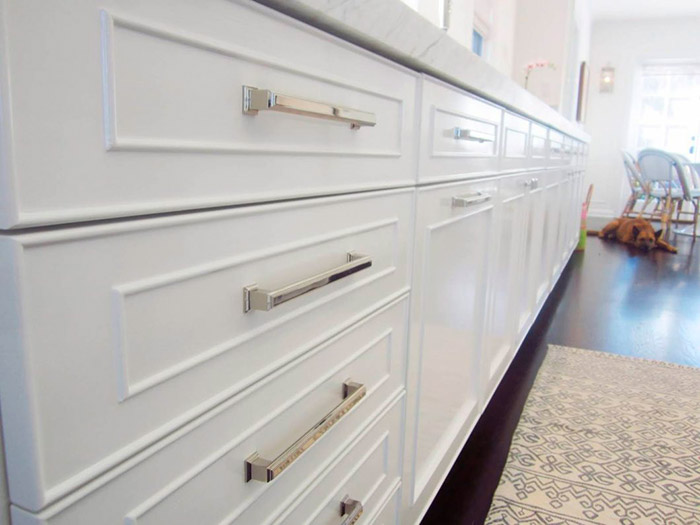 This is probably the first image that comes to mind when you picture cabinet handles. Simple and unpretentious, these basic metal knobs or pulls work on almost any style of kitchen cabinetry.
2. Tubular Bar Pull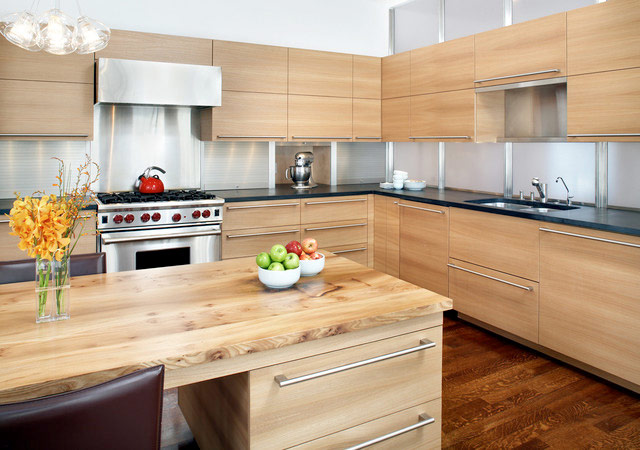 For a more modern look, some designers select a sleek tubular bar pull. These can be long and dramatic or short and classy and work well on flat-panel or Shaker-style cabinet doors.
3. Wire Pulls with Accents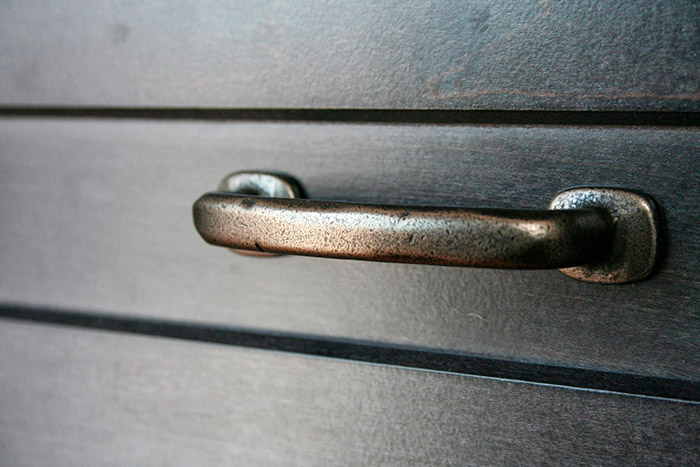 If your kitchen leans towards traditional, your cabinets will look beautiful with rustic pewter wire pulls. Look for some that feature scrollwork or other decorative elements.
4. Pulls with Exposed Screws
For a unique look to your kitchen, look for bronze or brass pulls that feature exposed screws on the sides. These can also be used to give your kitchen a commercial or industrial feel.
5. Ceramic or Glass Knobs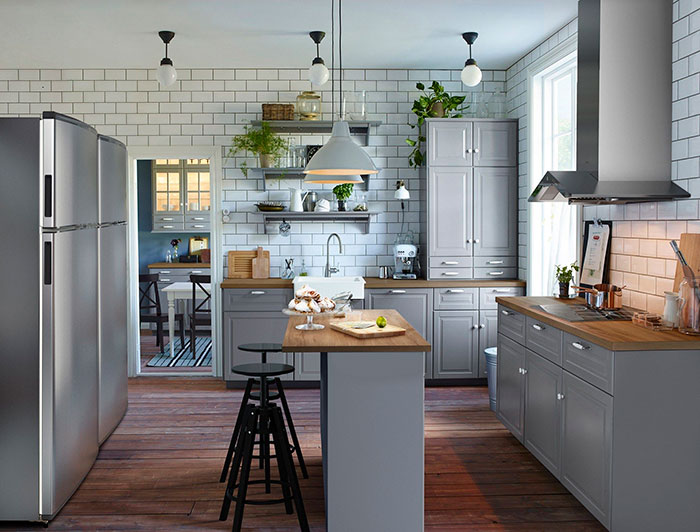 If you love all things vintage, you can't go wrong with vintage-style glass or ceramic knobs. Also known as Depression-era glass, it's available in a variety of colors and finishes and can add some beautiful contrast to your kitchen.
Other Things to Consider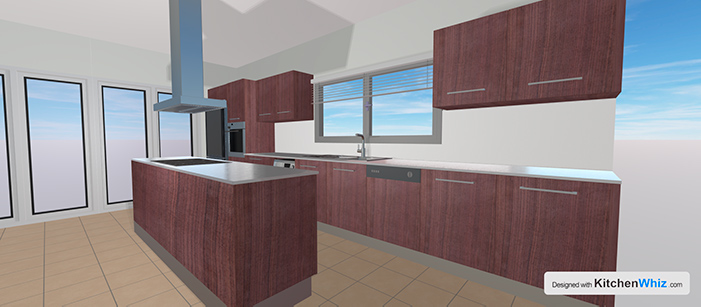 Should you install knobs or pulls in your kitchen — or a variety of each?
There are no hard and fast rules. But, in general, pulls are more comfortable on your hands and more practical for larger drawers and doors.
What about the current lines in your kitchen? Are your countertops, cabinets, and lighting fixtures mostly curved, or mostly straight? Your choice of cabinet handles should complement the existing style elements.
Many homeowners go with traditional steel or nickel handles, but there are plenty of other options. Brass, bronze, pewter, rust, black matte, and aluminum are other choices that may work for you.
For a whimsical look, you might also consider themed knobs or pulls to further accent your home. Seashell knobs might work beautifully in a beach house, while leaf-shaped knobs would fit right in at a cabin in the woods.
Which Cabinet Handles Are Right For You?
As you can see, there's a lot of thought that does into selecting the right cabinet handles for your kitchen.
Whether you choose modern or vintage, ceramic or metal, the right cabinet hardware is sure to tie your kitchen together beautifully.
For more great advice on designing your kitchen cabinets, check out our ultimate guide.