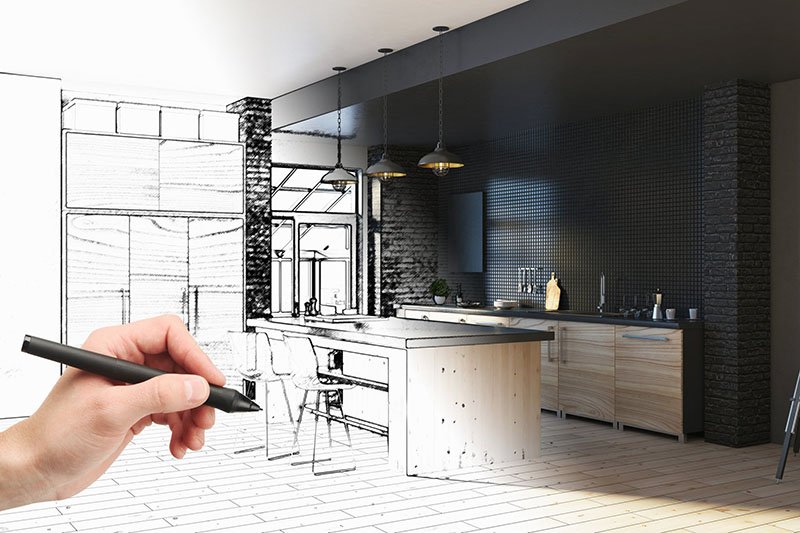 If you're thinking of redoing the flooring in your house, it makes sense to look at the kitchen floor first. The kitchen gets a lot of traffic, and that means a lot of wear and tear.
But how much will that cost? The national average for hardwood flooring is about $4,400 per room. You'll pay less for alternatives like laminate or tile.
There's more to your kitchen floor plans than picking out a material. You also need to know some common mistakes to avoid.
Keep reading to find out four ways homeowners can mess up their kitchen flooring.
Getting Too Weird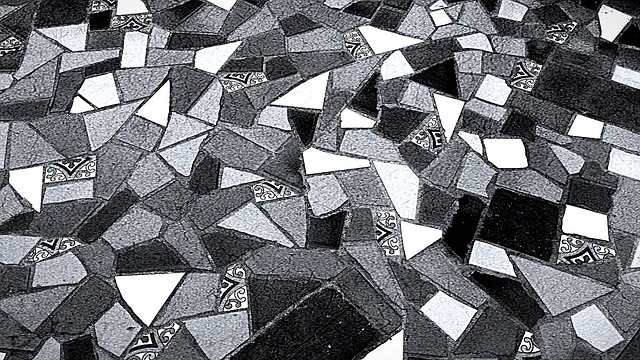 It's natural to want to be creative when you're remodeling. It's important to look at current kitchen trends to know what's out there. It's even more important not to get too carried away by the idea of being "unique."
All-black flooring might sound cool. But it's not going to be so cool in a few months. For one thing, dirt shows itself a lot quicker on dark flooring.
You also don't want to install wild flooring that will make your home harder to sell. You may like a flooring pattern that resembles confetti. It could give someone else a headache.
Your kitchen floor ideas can be creative without creating a lot of extra hassle.
Not Giving Yourself Enough Installation Time

You should always plan for a little extra time. Does your contractor think it will take a week to install kitchen floor tile? If so, you should plan for closer to two weeks.
Giving yourself that extra time is critical. If you don't, you risk rushing the process. Mistakes happen when you get sloppy.
Extra time is even more important if you're installing the tile on your own. You're not an expert. Flooring projects have a way of humbling even the most confident homeowner.
Matching the Walls Exactly
Think of your walls and flooring like pieces of an outfit. In most cases, you don't want your shirt and pants to be the exact same color. Complementary colors look better than exact matches.
Are your kitchen walls a light cream color? Then look at shades that are close to it on the color gradient without matching exactly.
A monochrome look doesn't seem as warm or inviting, so mix your colors up a bit.
Thinking Cheaper Is Not Always Better
Cheap and always available may work fine for pizza, but it's not good for contractors. The lowest bid is not always the best one.
A $2,000 flooring quote sounds good on the surface. It sounds less good if the work is so shoddy that you must tear everything up and start over within a couple of years.
If you focus too much on the price, you'll get exactly what you pay for. Chances are, it won't be pretty.
Your Perfect Kitchen Floor
A solid kitchen floor is worth the extra time and money. Do your research to ensure that you end up with kitchen floor plans that work for your lifestyle and budget.
We're kitchen floor experts, but our expertise doesn't stop there. We can help you redesign your entire kitchen.
Once you're done with the flooring, check out our kitchen cabinet design guide.