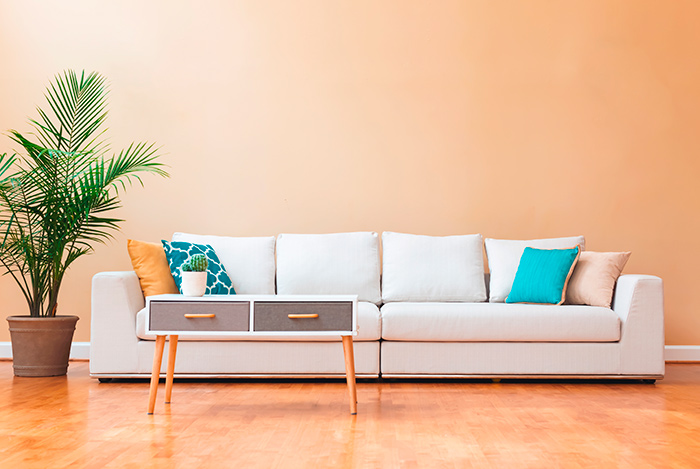 When it comes to redesigning your kitchen, there are many aspects to consider. One such factor is what to do with the walls.
Wall color can pull the whole room together, so it's no wonder it's such a big decision. Aside from color, you also have to decide on materials. Is it better to go with wallpaper vs paint? Which is more affordable, which is easier, and how difficult is it to apply?
Keep reading this guide to help you make the right decision about wallpaper and paint.
The Pros and Cons of Wallpaper vs Paint
Wallpaper has made a comeback, but is that enough to base your decision on? This pro and con list is the best way to decide once and for all.
1. Pro: Durability of Wallpaper
Wallpaper is very durable material to hang on your walls. Unlike paint, it can't chip with one small scrape.
The best wallpaper type that enforces the label of durability is vinyl. Vinyl wallpaper is strong and handles moisture with ease. But, if you're thinking of changing the wallpaper anytime soon, vinyl isn't simple.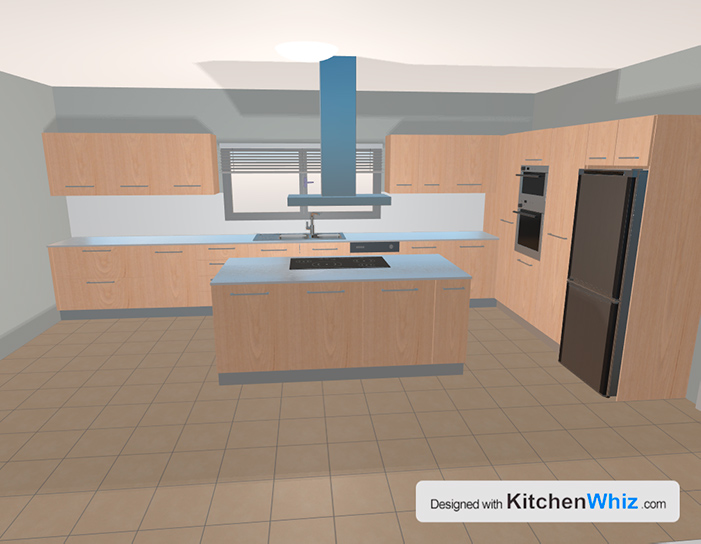 2. Con: Installation and Repair
The biggest con with wallpaper is how long and difficult the installation is. Unless you hire someone, you may not want to put in the work that will be expected of you. There's a lot more that goes into applying wallpaper than most think.
Something else that you should think about is replacements or repair. Unlike paint, wallpaper doesn't come with custom color matching most of the time. When you get a scratch or damaged piece, you have to replace the whole thing.
Pros and Cons of Paint vs Wallpaper
Painting your walls is the usual go-to method. But here are some pros and cons of paint that might change your mind.
1. Pro: Affordability and Ease
Most paints and supplies are going to be less expensive than wallpaper materials. You can get several tools at your hardware store to apply paint without breaking the bank. On top of that, it's also cheaper to replenish your paint if you run out.
When it comes to the ease of application, it might depend on your painting skills. As a whole, though, most people aren't terrible painters. As long as you are careful, and use tape and tarps, you'll be fine.
Another plus to paint is that matching colors with your kitchen is simpler. It isn't as time consuming or difficult.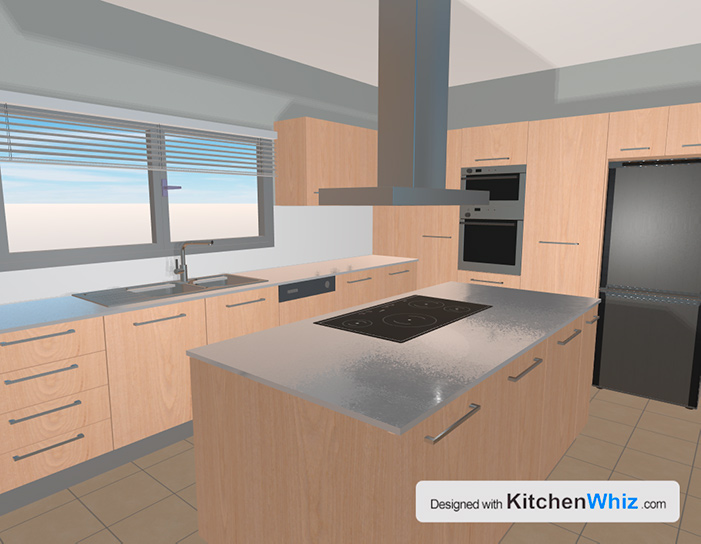 2. Con: Texture and Pattern
The biggest reason most people get wallpaper is that they want texture. Unless you're an expert designer, you likely can't achieve the same effect with a brush. Likewise, patterns aren't easy to do with paint.
If this is a deal breaker for you, consider mixing the two. Some very successful rooms have a combination of both materials.
Planning Your Kitchen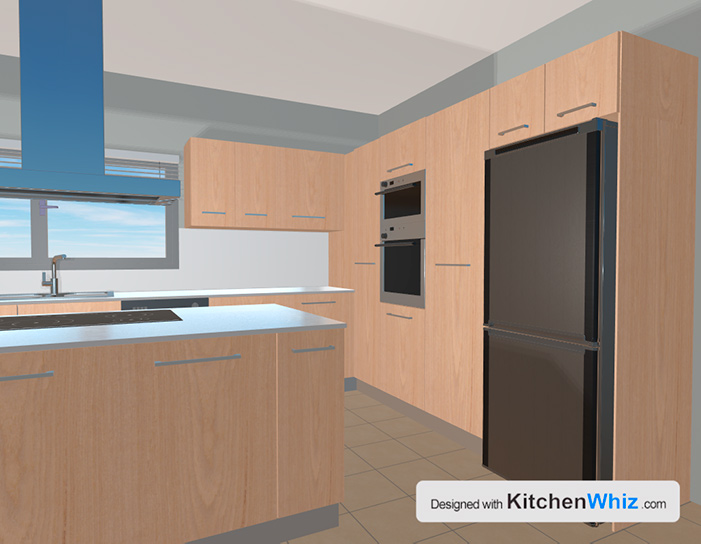 Did you know you can use our Online Kitchen Planner to help make your redesign decision? It's simple to use and doesn't waste your time with swatches and store visits. Use the planner at any time to make your kitchen remodel easier.
Want more information on how to get the most out of the Kitchen Planner? Watch the tutorial.